EAT, DRINK & LOCAL PRODUCE
EATING & DRINKING IN SUSSEX
There are plenty of places to eat and drink around Sussex. We have listed out our favourite that are nearby, along with places for local produce further down the page.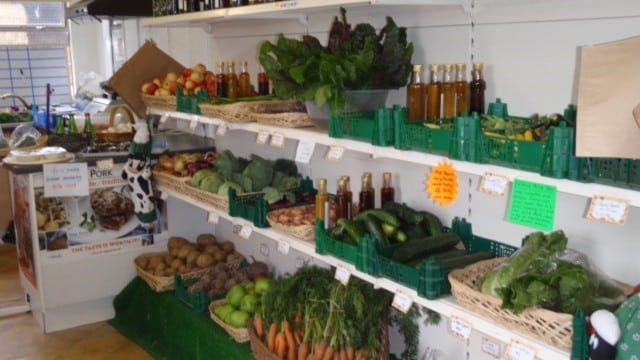 The Barnard family have been farming in the area even longer than we have, find Sharon, Linda & Dave in their shop with all produce grown on site, closest farm shop to us.
Left out of drive towards Danehill, past Bluebell Railway, Sheffield Park, and trading boundaries and then next crossroads on the left. 3 minute drive. https://www.theolddairyfarmshop.co.uk
Please click here to go to the Shop's page for an entire list of products we sell at Wowo.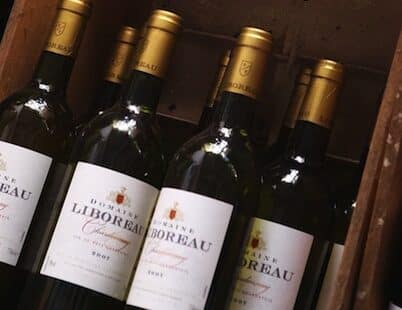 Amongst the plethora of wonderful plants you will find Harry's sought after sparkling wine from his own vineyard plus his cellar full of interesting and vintage wines.
They also stock local ciders and Bethan's micro brewery beer. Take a ten minute walk to pick up your supplies to enjoy around the campfire.
Extensive and excellent ranges of Meat's and Cheeses. Organic & additive free produce. Also loads of other items from cakes to veg to ice cream. 5 minute drive. https://www.oldspotfarmshop.co.uk
PLAW HATCH ORGANIC FARM SHOP
Biodynamic farm sells un-pasteurised milk, delicious cheeses, breads and veg. Closed on Sundays and bank holidays. Sharpthorne, RH19 4JL. Left out of drive, 5 miles straight through Danehill over Ashdown forest, turn left at junction, at Wych cross (next traffic lights) turn left, turn left at end, it's on the right. 10 minute drive. https://www.tablehurstandplawhatch.co.uk
Tablehurst is the sister farm to Plaw hatch which handles all the meat. Any meat and any size you could possibly want, all prepared to biodynamic principles. Turn left out of farm, follow signs to Forest Row, right after traffic lights at end of Forest Row main high street. https://www.tablehurstandplawhatch.co.uk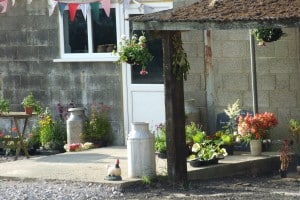 All produce from this shop are produced on the farm or sourced locally! Therefore there are different specialities for sale every week with seasonal vegetables and meats. Located very near the Plough Pub in Plumpton, less than 5 min drive away. https://www.towningsfarm.co.uk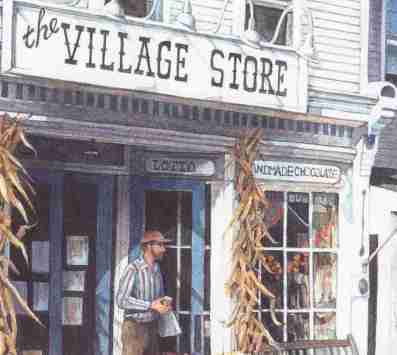 This village store is very handy and is a Spar type shop most handy for Newspapers, beer/ wine basic groceries. It sells a wide variety including some fresh bread, dried goods, frozen goods and confectionaries.
Not as Healthy or Organic as the farm shops mentioned above but a wider offering. 4 minute drive or 45 minute walk from the campsite.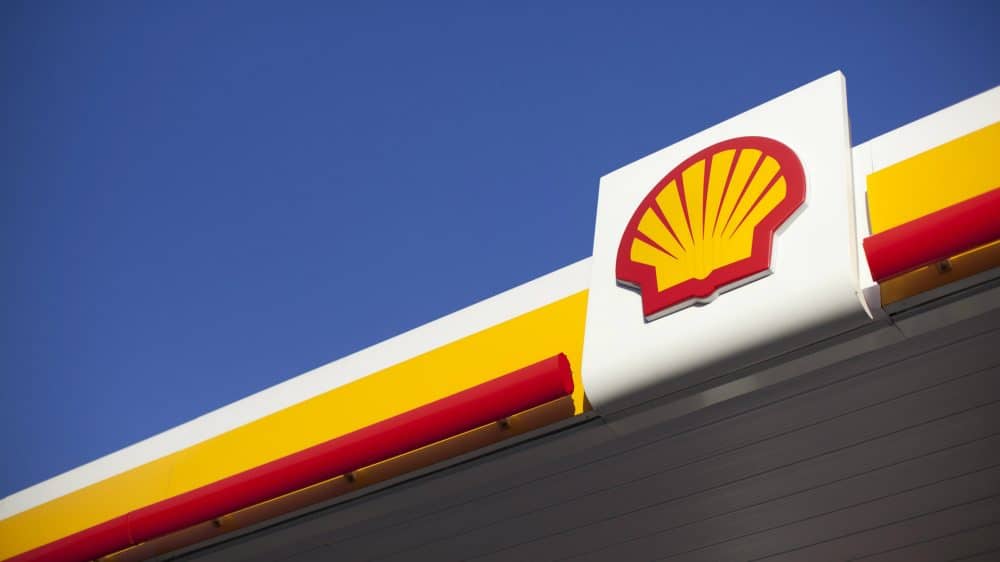 This garage (Shell) is the closest convenience store (Londis) to our campsite and open the most. So it will be the shop you go to when all the healthy little farm shops are closed and you really need something to eat or some junk food. It is also licensed.
Turn right out of our drive and keep going about 2 miles to the roundabout where it is in plain sight.
You will no doubt have a handful of questions before you come camping. There is a ton of information around this site that should provide you with the answers you need. However if there is anything else, please check out our FAQs that should cover everything that you can think of. If there is still something missing, you can drop us a line.