EAT, DRINK & LOCAL PRODUCE
EATING & DRINKING IN SUSSEX
There are plenty of places to eat and drink around Sussex. We have listed out our favourite that are nearby, along with places for local produce further down the page.

WHERE TO EAT & DRINK - PUBS YOU CAN WALK TO

WHERE TO EAT & DRINK - PUBS YOU CAN DRIVE TO
THE RED LION (CHELWOOD GATE)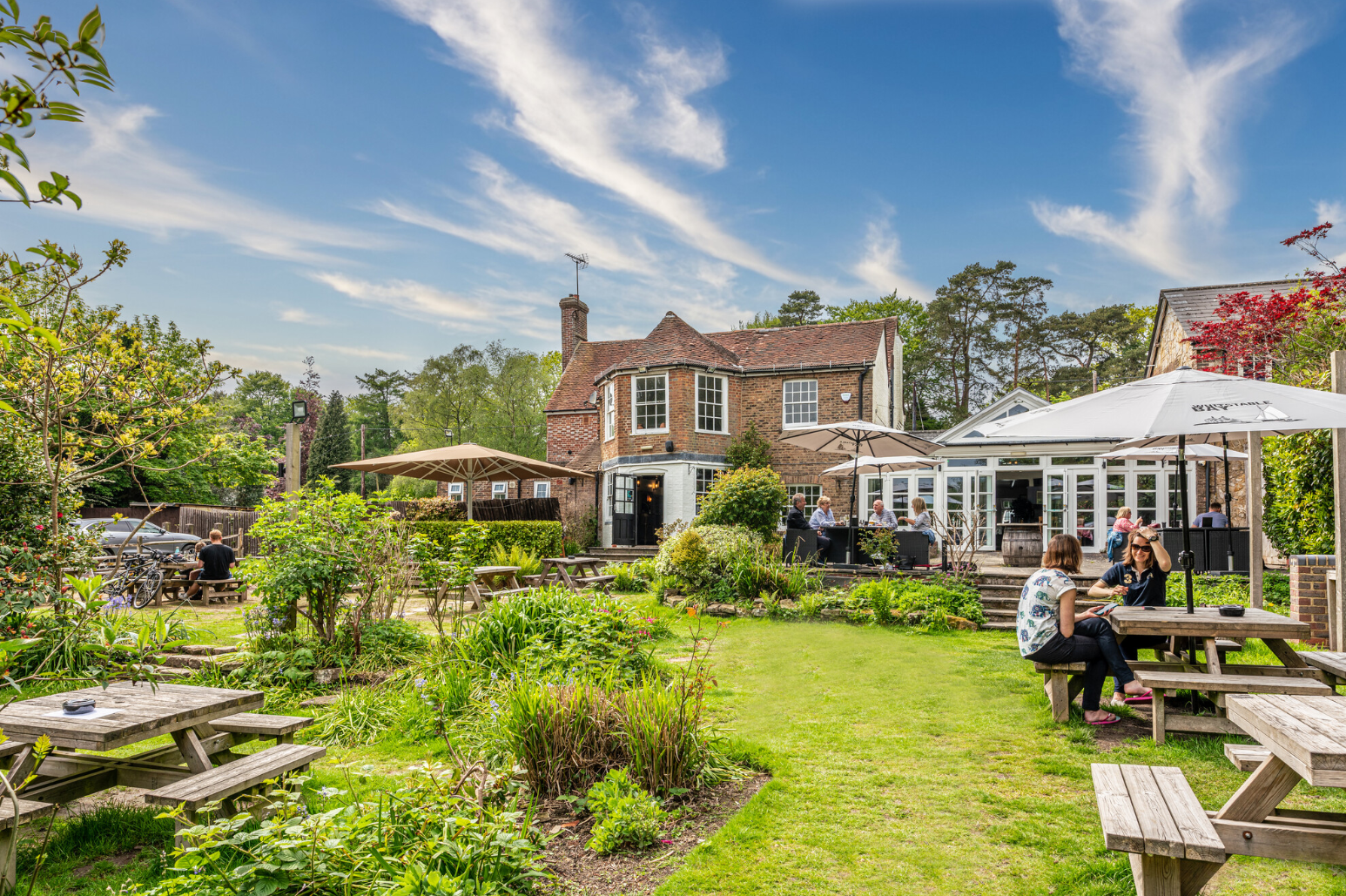 A stylish country pub on the edge of the Ashdown Forest, the Red Lion is a relaxed and recently revitalised retreat, famed for fabulous food. Winner of 'Turnaround Pub of the Year' in the 2016 Shepherd Neame Awards, the pub in Chelwood Gate is thriving under new ownership, with delectable dining a key ingredient at the heart of its success. https://www.redlionchelwood.co.uk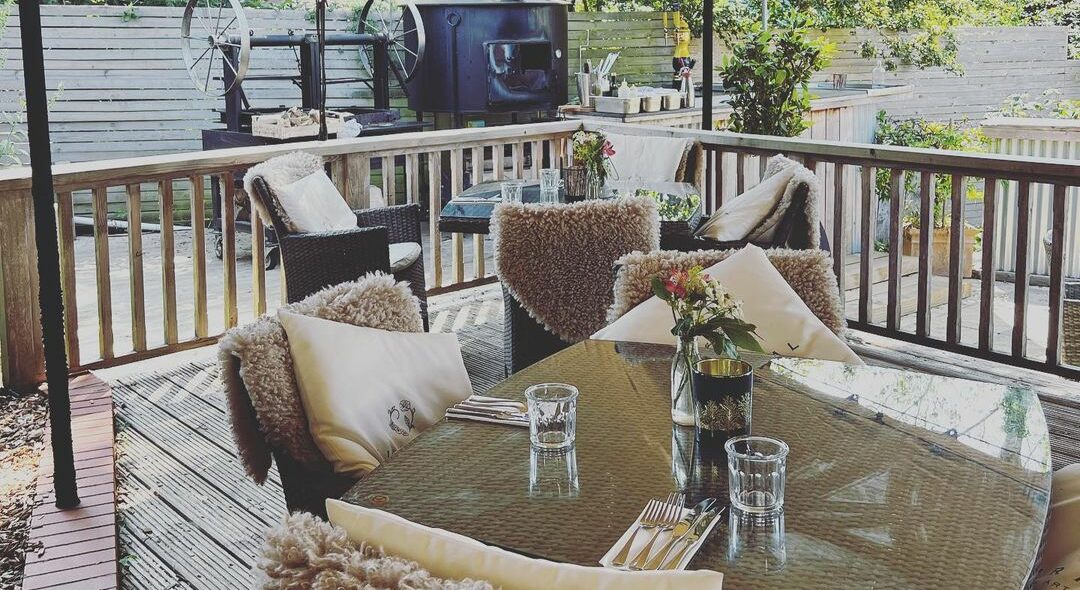 Our first love… after our kids (most days) is FOOD. We live and breath it and exist to share that love of good things with others. We like to keep the menu fresh using seasonal produce, foraged and sourced from local suppliers with unusual additions from our own life's journey! We really look forward to seeing you here soon! https://www.thehurstwood.com/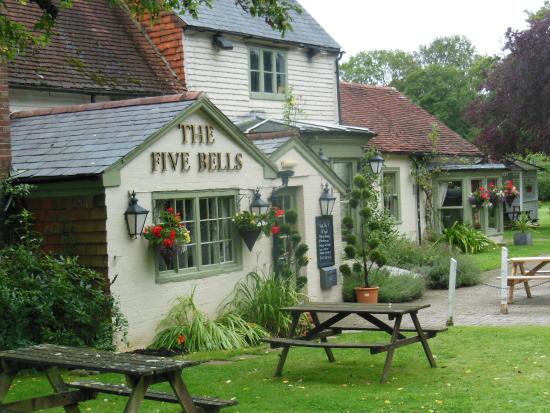 The Five Bells reopened its doors with Lewes MP Maria Caulfield, on Saturday 14th January '23 with the new manager Sam greeting customers. Thank you to all who came along and supported such a wonderfully busy evening. We are now open for business. https://www.revivedinns.co.uk/fivebells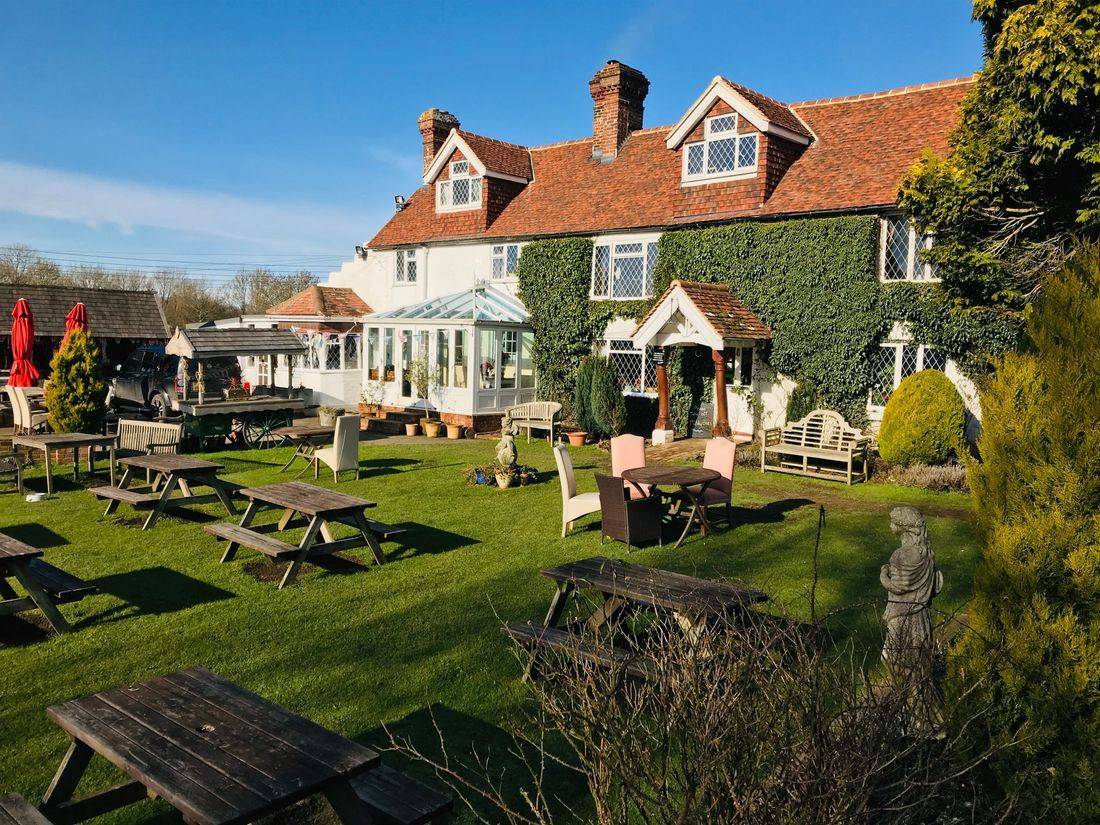 Boating on the River Ouse. The Anchor Inn is a beautiful Sussex country pub and restaurant set on the west bank of the River Ouse, one of the most unspoilt parts of rural Sussex, four miles upstream from the county town of Lewes. https://anchorinnandboating.co.uk/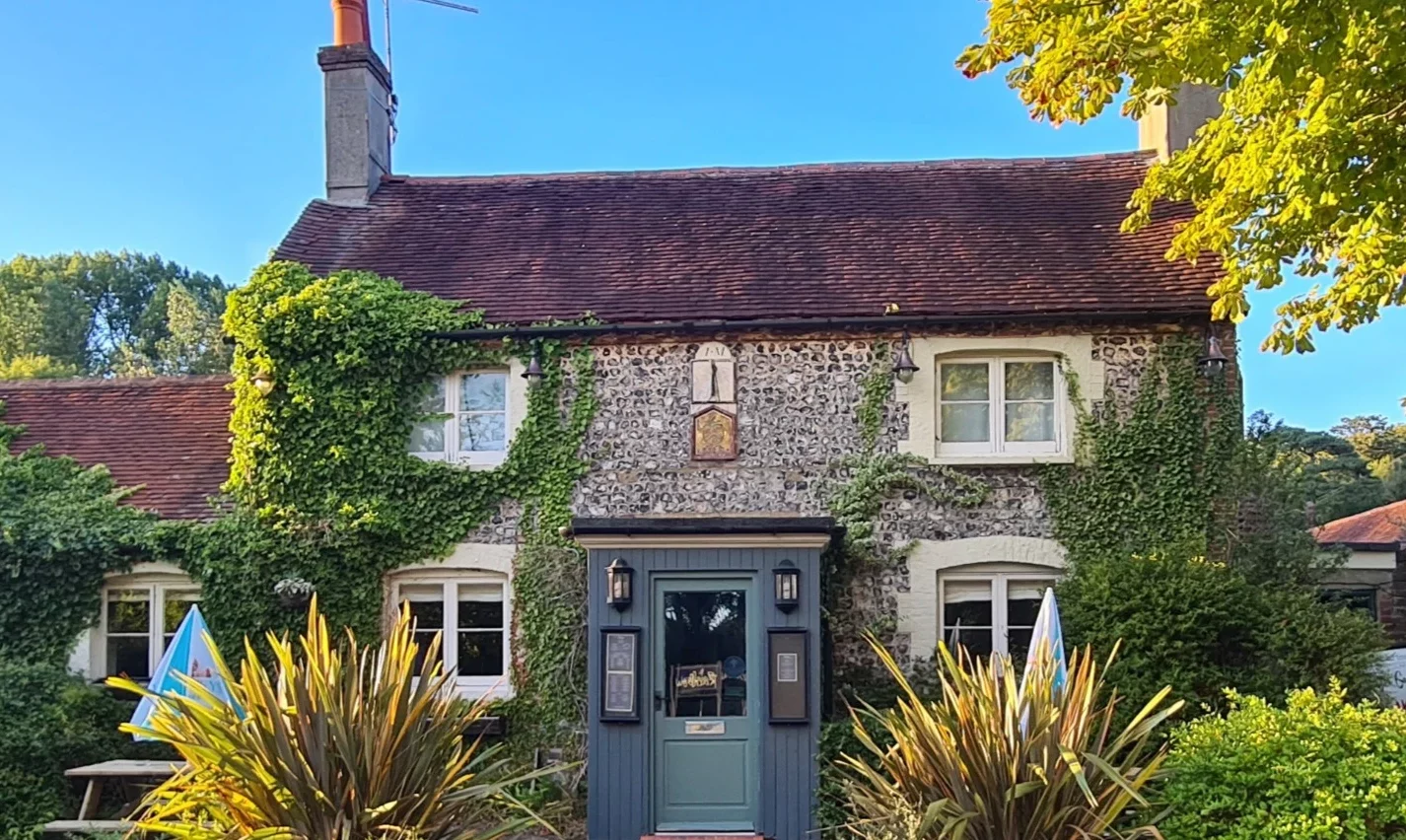 The Rainbow Inn has a cosy, warm and inviting atmosphere whether you are joining us for a family meal or a candlelit dinner for two, or even just a pint of local beer. Our Head Chef Tristen creates regular specials, don't forget to check out the blackboards. https://www.rainbowinn.co.uk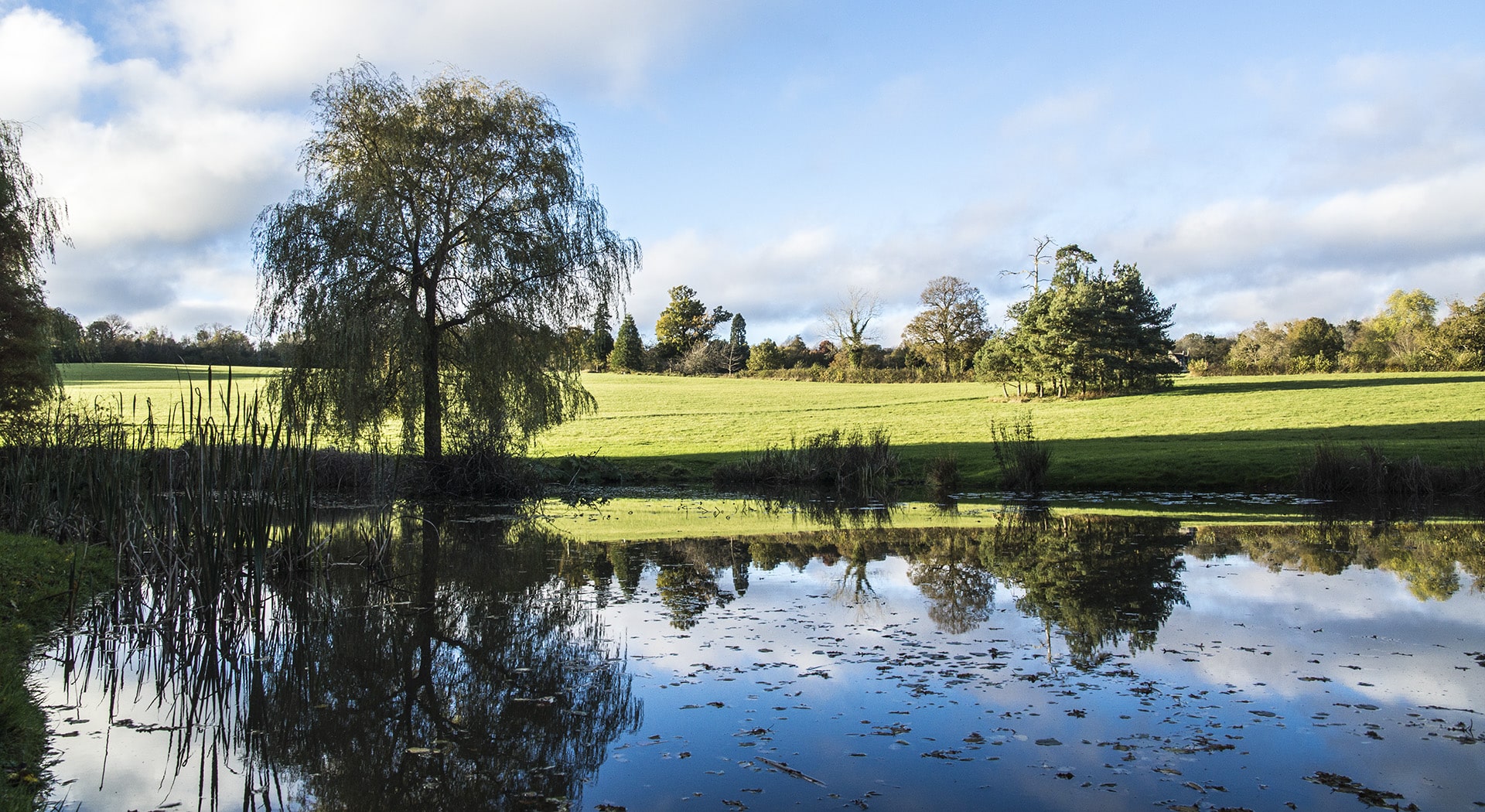 Why not visit Heaven Farm to enjoy nature in all its glory! Walk around our beautiful woodland. Sample the renowned Latchetts Ice Cream or enjoy refreshments in the Stable Tea Rooms, followed by a round of crazy golf at Cow Putt or for younger children, why not book a play time in Doves Soft Play. An excellent Indian restaurant, large tables, takeaways, please call ahead. 45 minute walk from the campsite. http://www.heavenfarm.co.uk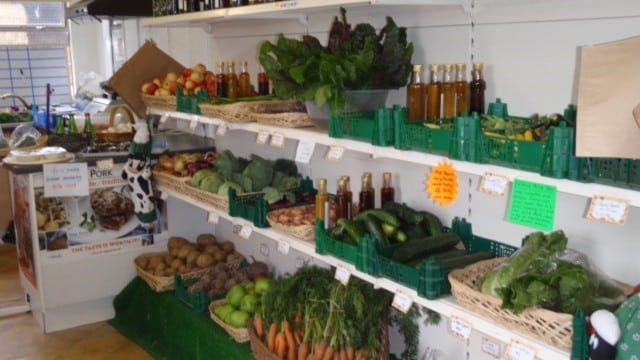 The Barnard family have been farming in the area even longer than we have, find Sharon, Linda & Dave in their shop with all produce grown on site, closest farm shop to us.
Left out of drive towards Danehill, past Bluebell Railway, Sheffield Park, and trading boundaries and then next crossroads on the left. 3 minute drive. https://www.theolddairyfarmshop.co.uk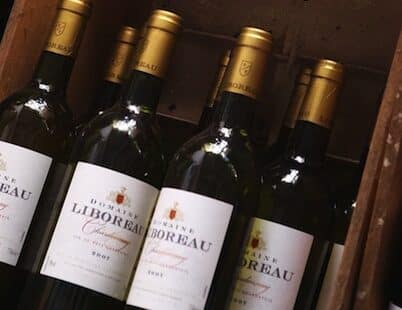 Amongst the plethora of wonderful plants you will find Harry's sought after sparkling wine from his own vineyard plus his cellar full of interesting and vintage wines.
They also stock local ciders and Bethan's micro brewery beer. Take a ten minute walk to pick up your supplies to enjoy around the campfire.
Extensive and excellent ranges of Meat's and Cheeses. Organic & additive free produce. Also loads of other items from cakes to veg to ice cream. 5 minute drive. https://www.oldspotfarmshop.co.uk
PLAW HATCH ORGANIC FARM SHOP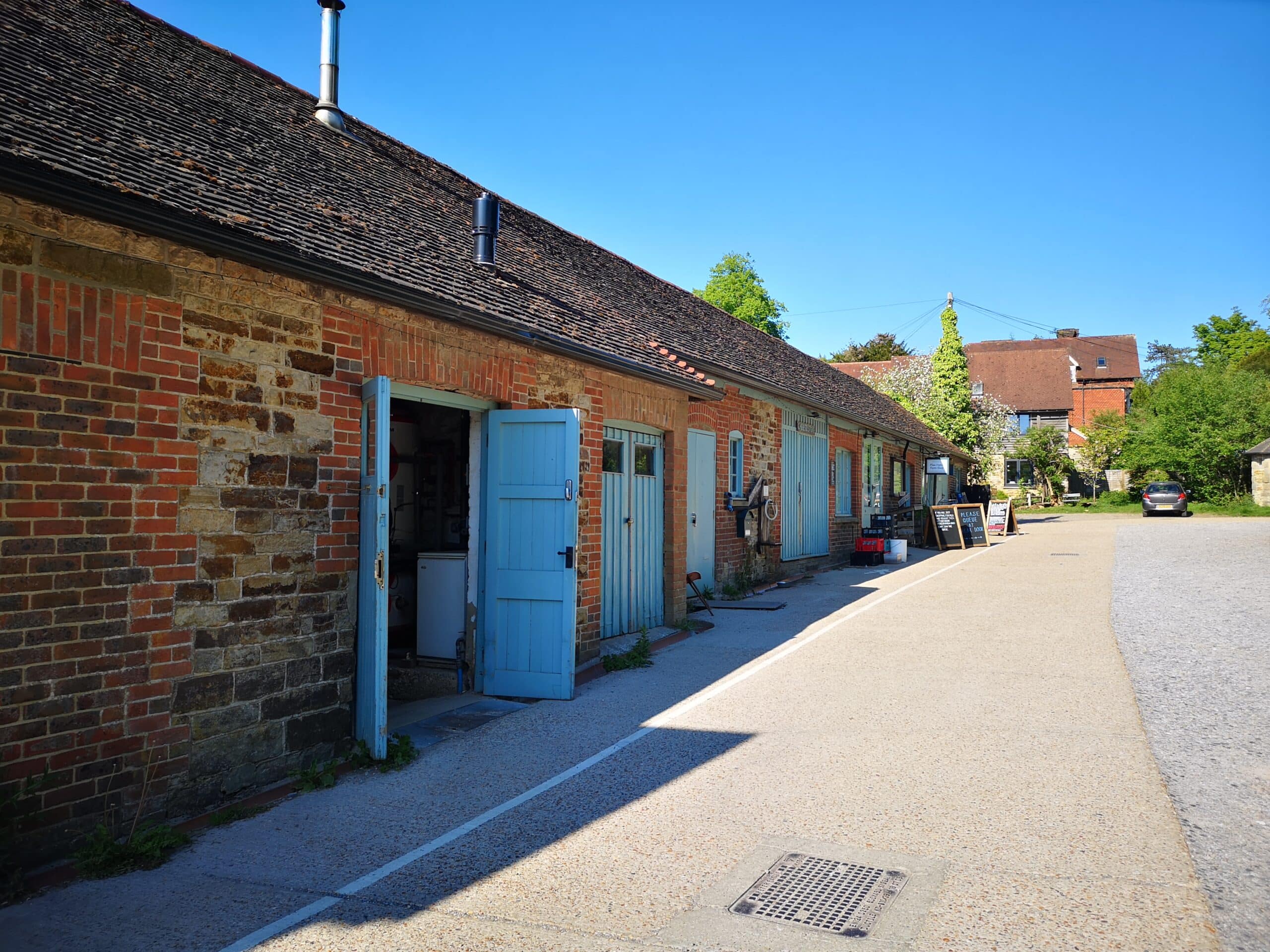 Plaw Hatch Farm sells un-pasteurised milk, delicious cheeses, breads and veg. Closed on Sundays and bank holidays. Sharpthorne, RH19 4JL. Left out of drive, 5 miles straight through Danehill over Ashdown forest, turn left at junction, at Wych cross (next traffic lights) turn left, turn left at end, it's on the right. 10 minute drive.
https://www.plawhatchfarm.co.uk
Tablehurst is the sister farm to Plaw hatch which handles all the meat. Any meat and any size you could possibly want with their own butchery. Plus a coffee barn serving hot drinks and cakes that is open Tuesday to Saturday. Turn left out of farm, follow signs to Forest Row, right after traffic lights at end of Forest Row main high street.
https://www.tablehurstandplawhatch.co.uk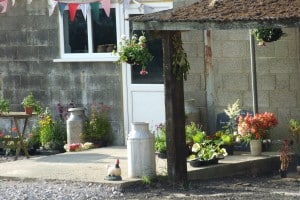 All produce from this shop are produced on the farm or sourced locally! Therefore there are different specialities for sale every week with seasonal vegetables and meats. Located very near the Plough Pub in Plumpton, less than 5 min drive away. https://www.towningsfarm.co.uk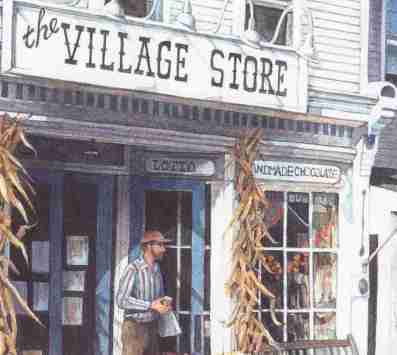 This village store is very handy and is a Spar type shop most handy for Newspapers, beer/ wine basic groceries. It sells a wide variety including some fresh bread, dried goods, frozen goods and confectionaries.
Not as Healthy or Organic as the farm shops mentioned above but a wider offering. 4 minute drive or 45 minute walk from the campsite.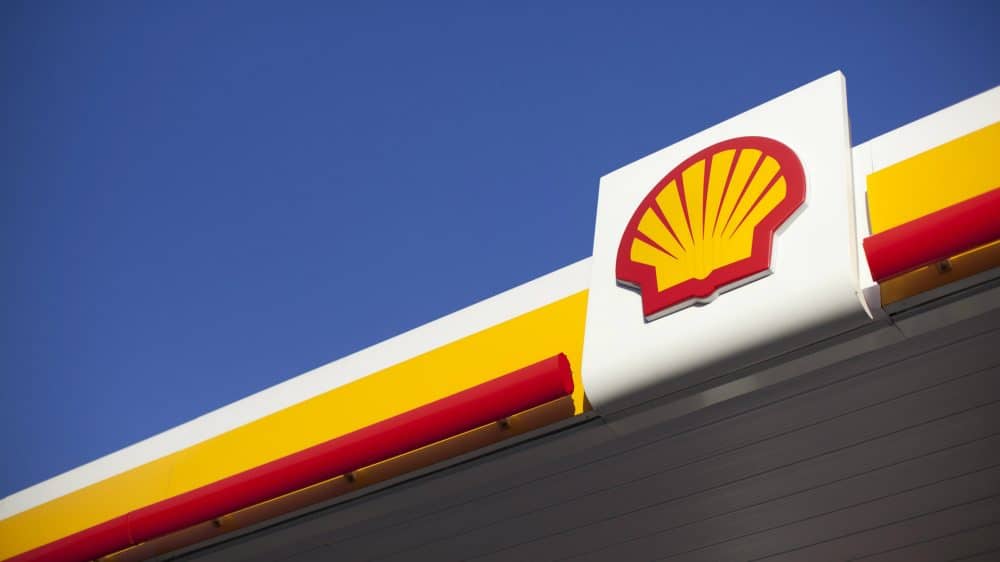 This garage (Shell) is the closest convenience store (Londis) to our campsite and open the most. So it will be the shop you go to when all the healthy little farm shops are closed and you really need something to eat or some junk food. It is also licensed.
Turn right out of our drive and keep going about 2 miles to the roundabout where it is in plain sight.
You will no doubt have a handful of questions before you come camping. There is a ton of information around this site that should provide you with the answers you need. However if there is anything else, please check out our FAQs that should cover everything that you can think of. If there is still something missing, you can drop us a line.