LITTLE WOWO'S NATURE INSPIRED WEEKS & WORKSHOPS FOR 0-5 YEAR OLDS
Come and join us for a camping experience with your under 5 year olds. We have tailored a week of activities for you and your little ones to participate in a relaxed, outdoor environment.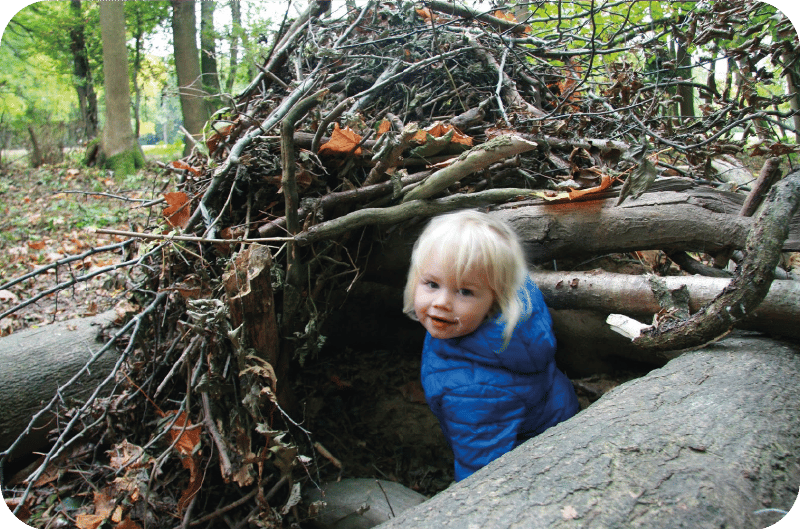 Come and join us for a camping experience with your under 5 year olds. We have tailored a week of activities for you and your little ones to participate in a relaxed, outdoor environment. Enjoy forest school inspired activities and family workshops and still have time to visit the Bluebell railway for a train ride (or other local attractions).
We will also be hosting a special Nature's first aid workshop for the whole family to enjoy a walk in our lovely countryside and learn what nature provides for our first aid and health needs. Previous years have seen bug hunts, fire lighting, foraging and cooking, creative arts, mindfulness and early evening stories in the tipi – come and see what this year will bring!
This special tailored week is great value for money, 3 days of activities where all you need to bring is your family ready to get involved and explore the outdoors in a variety of ways. Please note this price is for a supplement, you will need to make a camping booking and provide all your own food*. Camping costs £10 per adult/per night, £5 per child/per night (4-16yrs, 3yrs and under are free).
*Arrival and departure days are flexible, if you want to arrive on the Monday and leave one person setting up camp while you join in the activities that would work well, or arrive Sunday for a night to get settled in and explore the campsite. Departure days are flexible. You can camp whichever days you choose, and join in with all or any activities. The price remains the same.
£20 per child, babes in arms are free of charge.
HOW TO BOOK ONTO THE LITTLE WOWO'S WEEKS
Select which week you want to join us and book your camping from whichever day you feel you want to arrive for however number of days you wish to camp.
Then add the Little Wowo Week supplement to your booking.
Any questions please contact Bea – [email protected]
HERBAL FIRST AID PRACTICAL WORKSHOP, WALK & TALK - WITH ALICE BETTANY
Come along to pick up some practical tips for herbal first aid. We will go for a short foraging walk and meet some of the local plants that grow abundantly all over the UK. Basic botany skills will be introduced and clear tips on how to safely identify these common 'weeds' again. With our harvest and some additional materials back at camp we will learn several different first aid applications ideal for both on-the-hoof use as well as a more prepared situation with a well stocked herbal first aid kit.
You will go away with a list of ingredients, as well as instructions for use, to compile your very own herbal first aid kit yourself at home. We will also make one product together for you to take home. Please bring a notepad and pen, maybe a camera to take photos of the plants for future ID purposes, suitable clothing/footwear for cold/hot/wet weather and uneven terrain, plus a drink.
Little Wowo's is the creation of Bea who works in our reception office. She has one under five herself (currently in a local forest school Treehoppers) and one in school and is keen for the smallest of humans as well as their parents to be in the outdoors, exploring the natural world around us and experiencing life through outdoor fun.
Bea asked Alice to be involved with Little Wowo's as they underwent their forest school training together in 2018 and Alice is a fountain of knowledge and Bea's inspiration to get connected with nature again in her adult life.
They both undertook their forest school training with Circle of Life Rediscovery.

There is so much happening at Wowo throughout the year. Whether it's workshops, music, activities, campfires or anything else you want from your camping trip, make sure you stay in the know by subscribing to our newsletter. We promise no spam, just some casual updates every month or so!
If you want to book onto a workshop but still have some questions, we will be happy to help clear things up for you! You will need to make the booking on the booking section on the relevant workshop page, but if you have anything to ask about any workshops then please drop us a line below.